Devin McNulty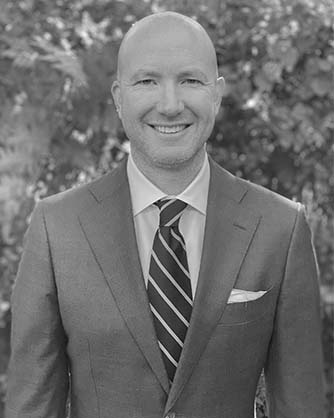 Devin McNulty began his legal career as a prosecutor. Working with law enforcement and making his community safer is a passion of his and he carried these principles from the District Attorney's Office forward into his transition into private practice. His private practice is 100% focused on serving injured families against wrongdoers.
He believes deeply in service to others and he later spent a year teaching law school at the Universidad de Guanajuato in Guanajuato, Mexico. In his pro bono (no cost) private practice he won political asylum for Togolese democracy activist. Later he served his neighbors and fellow citizens as a judge for the City of Houston. He is a native of the Washington, DC area and worked on Capitol Hill following his college graduation and before attending law school.
Devin is often a featured speaker at national conferences for trial lawyers and regional training conferences for law enforcement personnel.
Devin is a member of the following bars:
Arizona
Colorado
Illinois
New Mexico
Texas
Washington, D.C.
United States Supreme Court
Devin is also licensed to practice law in several federal courts across the U.S.
Former prosecutor
Former City of Houston Judge
Former Visiting Professor of Law
Private Practice with 100% focus on injured families
Publications:
What others say about Devin McNulty: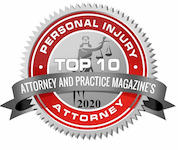 Attorney Practice and Magazine selected Devin to its 2020 Top Ten List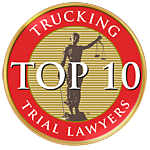 The National Trial Lawyers selected Devin McNulty as a Top 10 Trucking Trial Lawyer in 2018-2020.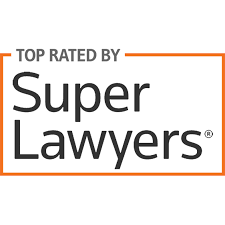 Devin McNulty was named on the 2015, 2016, 2017, 2018, 2019, 2020 Texas Super Lawyers list by Super Lawyers, a division of Thomson Reuters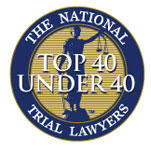 In 2013 Devin was selected by the National Trial Lawyers asone of the "Top 40 Under 40"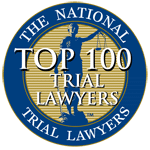 The National Trial Lawyers selected Devin McNulty as a Top 100 Trial Lawyers from 2015 to 2017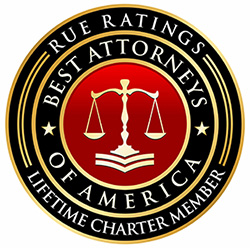 Best Attorneys of America selected Devin McNulty in 2015 as a lifetime charter member.

Devin McNulty was Rated in Personal Injury Law – Plaintiff in 2020 by Lead Counsel, a division of Thomson Reuters.

Devin McNulty was inducted into the Texas Verdict Hall of Fame by Texas Lawyer in 2013.
Memberships:
Selected to Texas Bar College
Devin is, or has been a member of the following Bar Associations: